Is your outdated electrical system not keeping pace with your needs? Are you dealing with power supply issues like frequently tripped breakers? Your property may need an electrical service upgrade. The simple truth is that when your building was originally wired, it likely wasn't designed to support the electrical needs of today's modern life. Whether that's because your commercial facility has added a ton of new equipment or your family farmhouse was built before households had TVs, computers, and other assorted electronics competing for power, All Phase Electric, LLC, is your solution for electrical panel replacement and other upgrades. Call now to learn more!
Serving Helena and the greater region, our team is available to upgrade electrical service for homes and businesses alike. With 35 years of experience providing electric panel upgrade solutions, our qualified electricians have the know-how and technical skills to bring your system up to date. All Phase Electric, LLC, provides comprehensive troubleshooting and electrical upgrade services, and we'll work hard to find the right options for your property's specific needs. Providing each and every one of our customers with both precision quality and outstanding service is our number-one priority.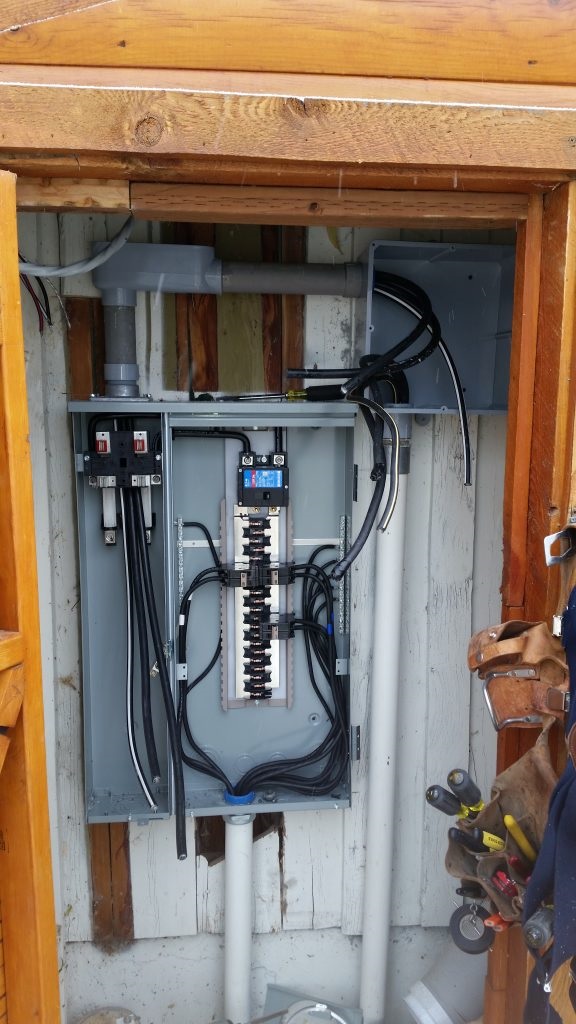 Upgrade Your Electrical Service
Common symptoms of commercial and home electrical system insufficiency include:
Frequently tripped breakers
Blown fuses
Lights flickering
Poor power distribution
Outdated panels and/or wiring
If you're experiencing any of these issues at your home or business, your property likely needs an electrical panel replacement, an electrical service upgrade, or some combination of the two. That's where our pros can help! We'll evaluate your current system to identify why you are experiencing less-than-ideal performance and then make recommendations regarding the best way to upgrade it to better meet your needs. As experienced, licensed, and insured electricians, we have the expertise to diagnose your business or home electrical system issues and implement complete, correct solutions. Call or e-mail us for a free estimate now!
If top-quality workmanship and excellent customer service are important to you, All Phase Electric, LLC, is your best choice for an electrical service upgrade in Helena, Bozeman, and throughout the region.
By replacing your electrical panel, we are here to help ensure you have an adequate supply of electricity where and when you need it throughout your property. When you turn to our electricians for your electric panel upgrade, you can do so with complete confidence. Put an end to tripped breakers and flickering lights. Upgrading your electrical panel and service helps make certain you have the power to meet your electrical usage needs now and into the future!