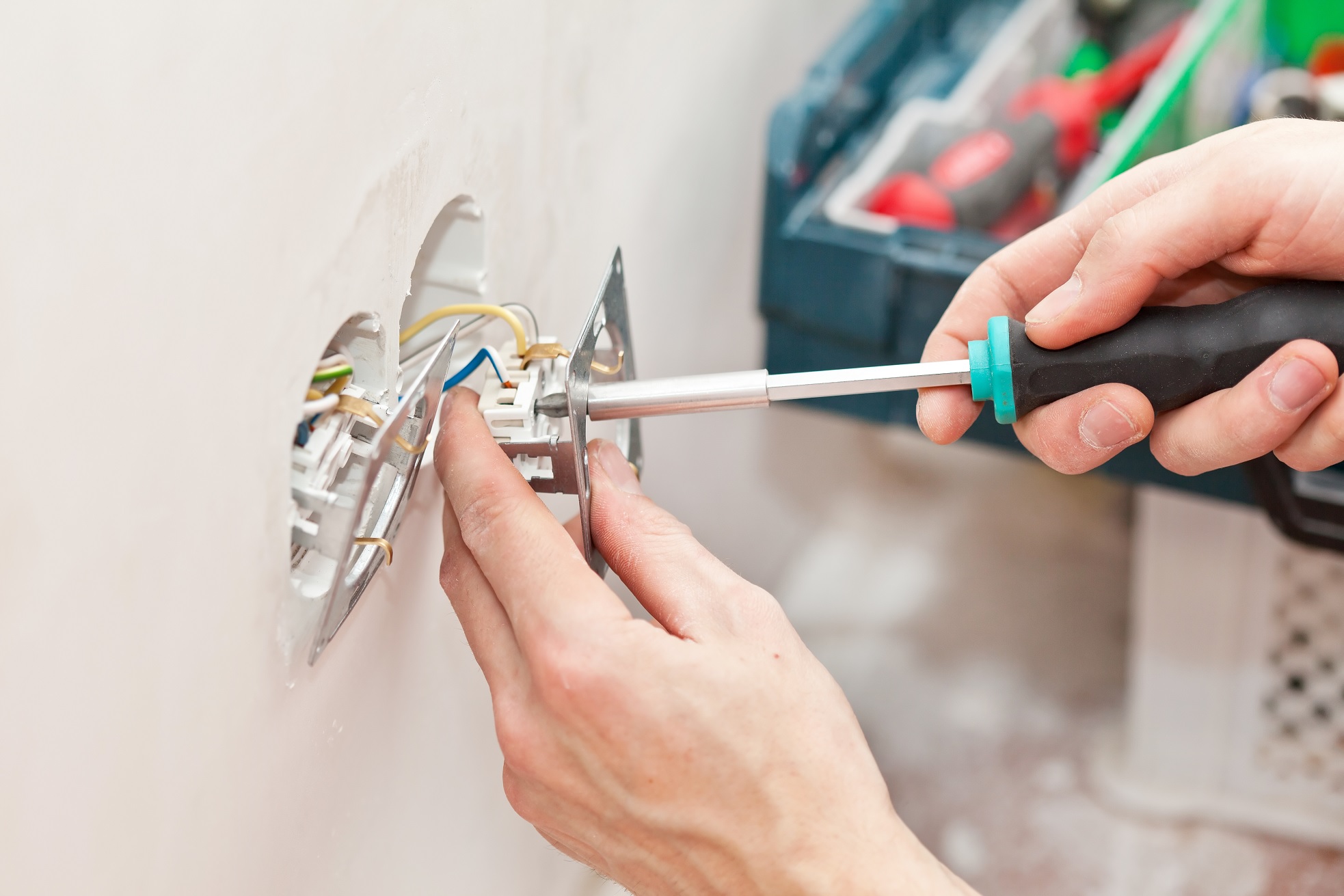 All Phase Electric, LLC, is a family-owned electrical contractor serving Helena, Bozeman, and the greater western Montana region. Whether you are a business needing to install or service major electrical infrastructure or a homeowner looking for a wiring upgrade, we are here for you.
Founded in 1992, All Phase Electric, LLC, is a team of dedicated professionals committed to providing quality electrical services to all of our customers. Our owner comes from a family of electricians and has over 35 years of electrical contracting expertise in both the residential and commercial sectors. We are licensed and insured, and we offer emergency services for those times when an electrical issue just can't wait!
When you need an electrician who's qualified to tackle jobs large and small, give our pros a call. We're standing by to serve you.
Dedicated to Customer Service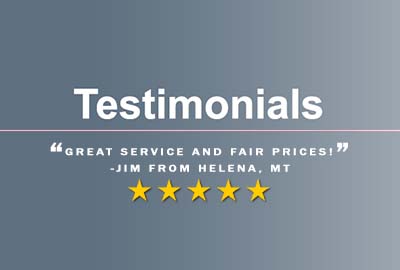 At All Phase Electric, LLC, we know that providing good service doesn't just mean getting the technical aspects of the work done. It also means interacting with our customers in a courteous, respectful, and friendly manner. We maintain open channels of communication throughout the duration of a job, and we always make sure that we clean up after ourselves before we go.
The All Phase Electric, LLC, team takes great pride in providing service with a smile and keeping our clients in Helena and the surrounding region informed regarding the nature, scope, and progress of the work we undertake on your behalf.  
In addition to making sure your electrical needs are met, the electricians at All Phase Electric, LLC, are also happy to talk shop if you are interested. We know that it can be helpful to understand the "why" behind your electrical services so you can become more informed regarding your own electrical systems. Our contractors will be happy to chat with you about the details of your job if you want to know more about what is going on behind the scenes.
For a residential or commercial electrician who combines quality craftsmanship and superior service, you're in the right place. Call now to get your free estimate today!